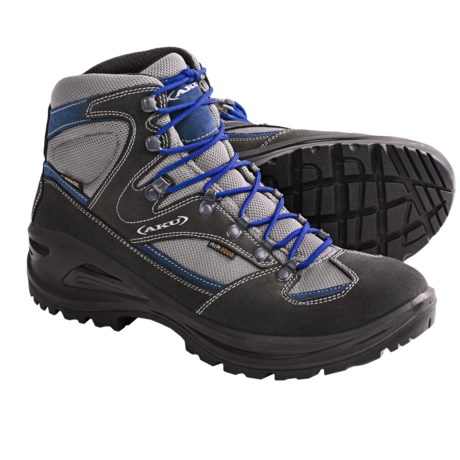 Question
A quick question. I've owned AKU's in the past and my last pair, the Suiterra Suede, was the perfect hybrid for long day hikes and backpacking with up to a 45 lb. pack.

I was wondering if someone could share a bit about the rigidity of the sole and if they felt it's enough for backpacking on rocky trails. I like a stiffer sole as I don't want to feel the rocks under my feet.

Thanks in advance for any information.