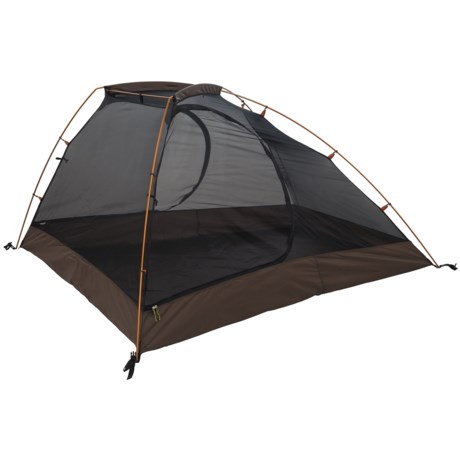 Answer

yes. it is $22.81 cents on Amazon. but i suggest you get a piece of Tyvek instead. lighter, cheaper.

https://www.amazon.com/ALPS-Mountaineering-Zephyr-Floor-Saver/dp/B003HLOI0M/ref=pd_bxgy_468_2?_encoding=UTF8&pd_rd_i=B003HLOI0M&pd_rd_r=GAHRMJ0RH499CGAP4BQM&pd_rd_w=IYC5A&pd_rd_wg=Yt2Nc&psc=1&refRID=GAHRMJ0RH499CGAP4BQM

Answer

We do not currently carry a footprint for this tent.

Answer

Yes, but as far as I can tell not from Sierra Trading Post. The Zenith and the Zephyr are essentially the same tent. Just different color schemes. You can buy a Zephyr 2 or Zephyr 3 footprint from numerous online retailers and it will fit your Zenith tent perfectly. Hope that helps!