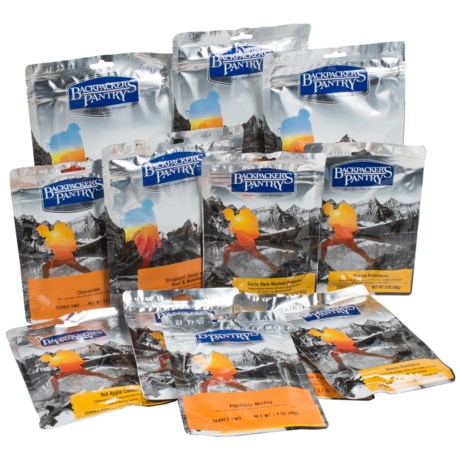 Answer

As of (January 2012) has all items dated for expiration at Nov or Dec 2014

Answer

Expiration dates are listed on the package. Newly purchased these have a shelf life of 3 years so 2015. HOWEVER. They are required by law to approximate a safe shelf life to protect against legal and civil action. However in reality most properly freeze dried food can last (rehydrateable and safe to eat) 10 years. Do not throw these out simply because it is one month past expiration. For camping trips you may want fresher meals, however in a true EMERGENCY, can you really afford to be picky over a legally required expiration date?

Answer

I just purchased these and all expiration dates on mine were 2015. Awesome!

Answer

I just purchased February of 2015 and all expiration dates were 2016 or 2017.