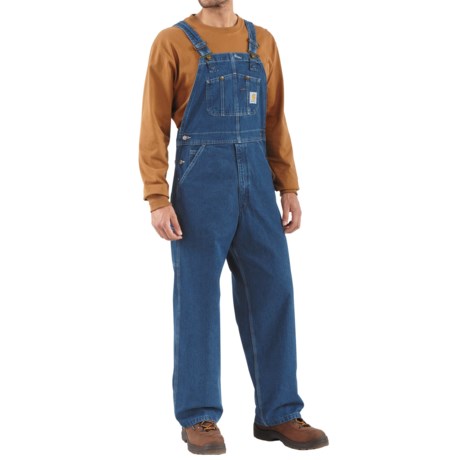 Answer

No. not slim legs....more like stove pipe.

Answer

No. the legs are regular fit.

Answer

no these bibs are not a slim leg type

Answer

No, these are a full cut leg that you would classify as loose fit & roomy.

Answer

No. They are straight but not slim.

Answer

Standard leg, not slim or boot cut.

Answer

They are fairly loose cut, like their dungarees, not like jeans.