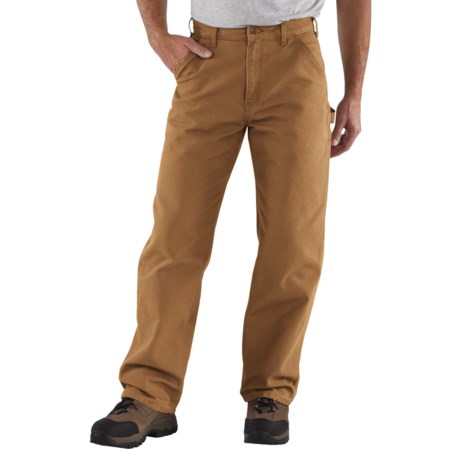 Answer

No, there is not a specific pocket for a mobile phone. The tool pockets are too narrow for even a hard-shell glasses case. The back pockets are very large and could easily accommodate a mobile phone.

Answer

Yes. It's along the side of the leg below the hand pocket

Answer

They do have a small -tool- pocket on each side. MY particular cell phone fits perfectly. However, I do not think a larger frame phone would fit.