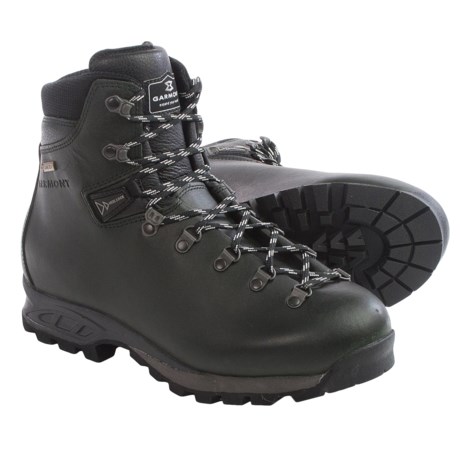 Answer

These do not state specifically whether they can or cannot be polished, but after looking at them I would think that they could be as they have a smooth nubuck upper.

Answer

I have the olive green and yes they are polishable, however, keep in mind that the sole is very stiff and may not be of good use as work shoes unless your work is out in the forest, hiking trails, and you need to carry loads in a backpack. Even then I would opt for something like the Alico Tahoe or Summit which is a bit lighter weight and is also resoleable. Not waterproof though so you would have to treat the leather.

Answer

Yes, but these boots are green, so you would have to shine with a clear coat.

Answer

No nubuck is like a suede finish, can not polish.