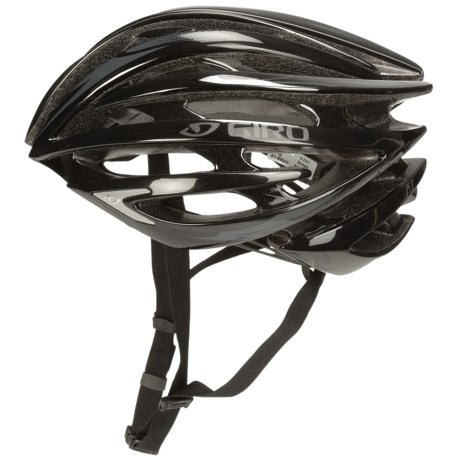 i think the helmet can work for both men and women. the colors are "manly" enough, but also suitable for a woman. i think the fit mainly depends on the shape of your head, so its is a very individual issue. i often wear medium in Giro, in this particular model small was a better fit for me.

Yes, but be sure to measure your head at the widest circumference for size before placing your order. Sizes stated are fairly accurate. If very close to the next size (within one-eighth inch) I would order the next size larger. Giro helmets are known for fitting well and these adjust easily to accommodate sizes on the smaller end of the stated range. This is the best helmet I've ever owned...it is light, comfortable, and well ventilated. Unlike the Giro Atmos it also has sufficient padding.

The guys I ride with wear the same helmet different size.