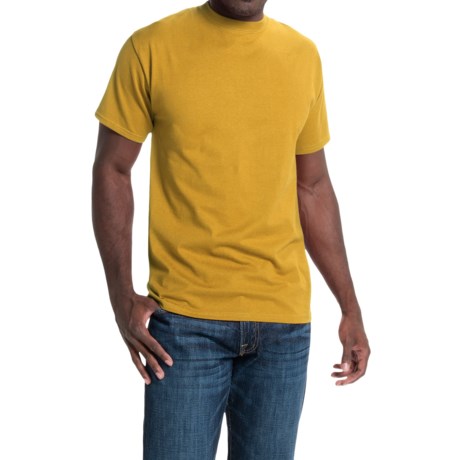 Answer

yes there are two tags on the tees

Answer

Yes there are tags

Answer

I bought 3 shirts... 2 did not, and 1 did, Luck of the draw...Great shirts for the price1

Answer

They have tags, some have a yellow highlighted spot on them.

Answer

Some of the colors have tags (two in fact) and some of the other colors had no tags. The colors with two tags have an easily removable sizing white tag and then the Hanes Brand tag (a bit trickier to remove without leaving a bit of fringing)but doable. Don't let it stop you from buying these quality t-shirts.

Answer

This product has tags.

Answer

It is tagless, that is, the label is printed on the inside back of the T shirt.

Answer

They are not tagless.