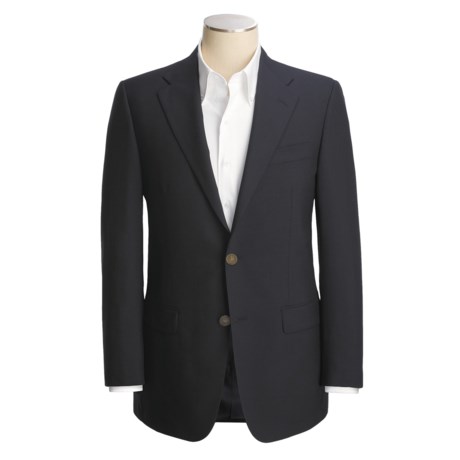 They are the real deal. Not seconds v

Mine does not appear to be a second. It, however, did not come with metal buttons like most blazers.

Real Deal! It is exactly the same fabric and cut as my other Blazer from Hickey at $995. Fits the same.
I think it is great.