In order to provide additional information for our international customers, Sierra Trading Post has created informational websites for various countries that we ship to. These websites include information on shipping rates, localized times for customer service, sizing charts, and more. We will continue to add more sites, so check back often.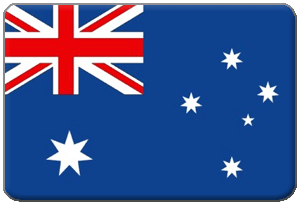 Our Australian friends already speak our language – especially when it comes to camping and caravanning, hiking, cycling, golfing, paddling, fishing, hunting and so much more. It was about time we launched www.sierratrading.com.au, offering localized shipping rates, customer service, returns information, size charts and more. www.sierratrading.com.au is your source for information on buying from Sierra Trading Post from Australia.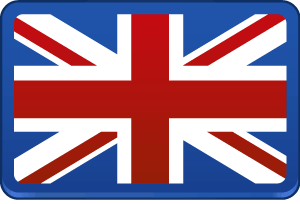 Sierra Trading Post launched SierraTradingPost.co.uk, a new website created for our customers in the United Kingdom. SierraTradingPost.co.uk carries a wealth of information, from Shipping Rates to our Privacy and Security Policies, information on returning products and customer service, sizing charts and links to our most popular brands. SierraTradingPost.co.uk is your source for information on buying from Sierra Trading Post from the United Kingdom.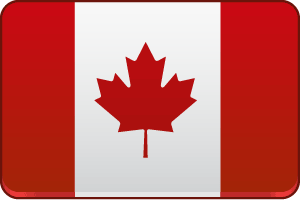 SierraTradingPost.ca is our site for English-speaking customers to the North and fr.SierraTradingPost.ca is tailored to French-Canadian customers. These sites feature popular brands, localized shipping rates, exchange and return information, customer service, sizing charts and more. Please use SierraTradingPost.ca and fr.SierraTradingPost.ca for all additional information when purchasing Sierra Trading Post products from Canada.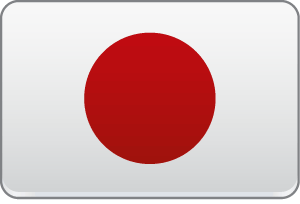 Sparked by our growing popularity in Japan, we are proud to launch SierraTradingPost.jp, our first international site to include translations to the local language. If you're looking for great deals in Japan, make sure to look up our Japanese affiliates for a monthly coupon. SierraTradingPost.jp is your source for information on buying from Sierra Trading Post from Japan.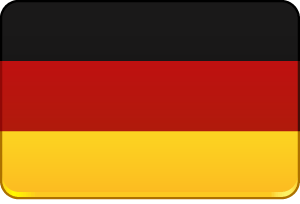 Sierra Trading Post Germany is a German language site to help our German customers understand our products and excellent return policy. Read about us, learn about our customer service or answer your questions on our German FAQs page. SierraTradingPost.de is your source for information about buying from Sierra Trading Post in Germany.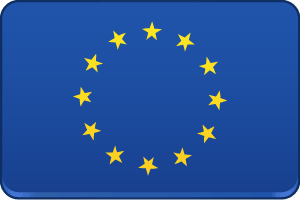 We didn't want to leave our European customers out! SierraTradingPost.eu features localized information about some of the popular categories and products among our European shoppers. SierraTradingPost.eu is your source for information on buying from Sierra Trading Post from Europe.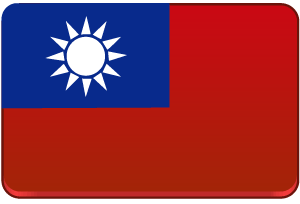 SierraTradingPost.tw is one of our first steps into creating international versions of our site. The Taiwan site includes translated product overviews for enhanced navigation and shopping ease. View our international shipping rates, size charts and much more. Partially translated, SierraTradingPost.tw for Taiwan continues to be developed alongside the expansion of our other international sites.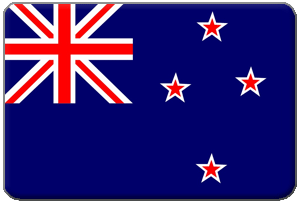 SierraTradingPost.co.nz is a site for our New Zealand customers, highlighting popular brands to enhance the enjoyment of exploring the renowned natural topography of the islands. New Zealanders with customer service questions on product exchanges and returns, sizing charts, shipping rates and more will find their answers at SierraTradingPost.co.nz.
Our customers in China may now enjoy shopping SierraTradingPost.cn, which is translated to the Chinese language. We are happy to offer a variety of popular brands to match the diverse needs of our Chinese customers. SierraTradingPost.cn includes customer service information to address the sizing of our products, shipping rates, information on our product exchanges and returns and more.