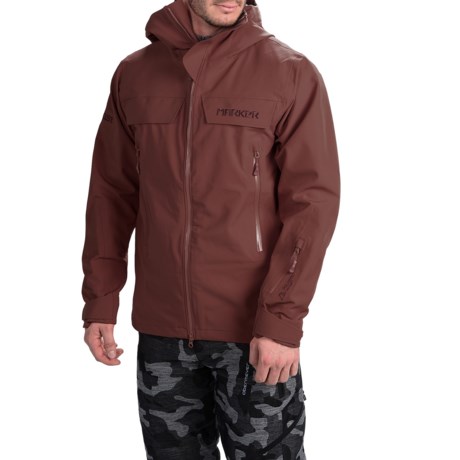 Answer

No pit zips, and I have not found them to be necessary due to the high permeability of the fabric.

Answer

No, but that actually does not create too much of an issue because the fabric breathes sooooo well. I am a heater and typically run hot... usually taking a bath in my own sweat in high-exertion activity. This jacket breathes well enough, I don't have that problem unless I'm dumb enough to put one too many layers on underneath.

Answer

This item does not have zipped vents in the arm pits.