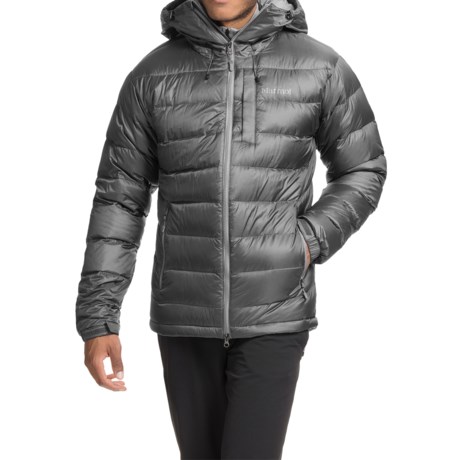 Answer

no its not

i wore it when slush snow day and where it got wet area turn dark it show the wetness

Answer

This item is not water resistant.

Answer

Not particularly. It is a typical down jacket with nylon shell, not gore-tex. It will tolerate snow melting on your jacket, but don't expect it not to soak through in a downpour.