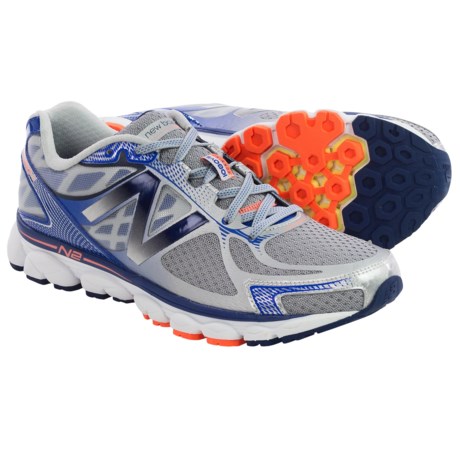 Answer

yes, they will. I have owned probably 10 pairs of New Balance as well as many other brands. The heel cushioning in this shoe is the best I have ever found. Cushioning under the ball of the foot is also good.

Answer

These seem to have a good amount of cushion.

Answer

This is not an activity we do. They do provide good support for hiking.

Answer

Has good cushioning, but I do not know if good for aerobics. I do not use them for anything but everyday wear and occasional jogs.