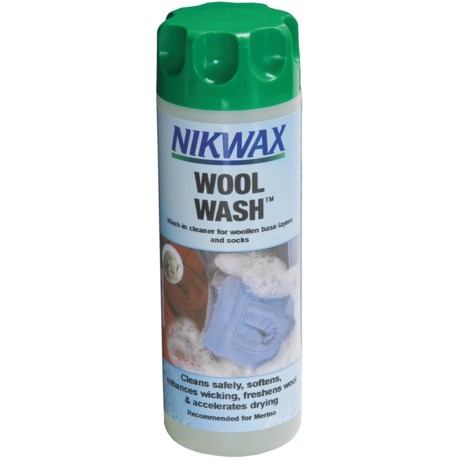 I wash mine in Nikwax wool wash. Just follow the instructions on the Nikwax container. I always get great results. It will extent the life of your wool and leave then so soft. If you have any more questions you can call customer service. The 1-800 number is on the Nikwax bottle.

Sweaters get soaked in Nikwax, in my final rinse I add a spot of hair conditioner (advice from on NPR interview). Dry on a rack. They come out beautiful.
Jackets and coats go to a cleaners.