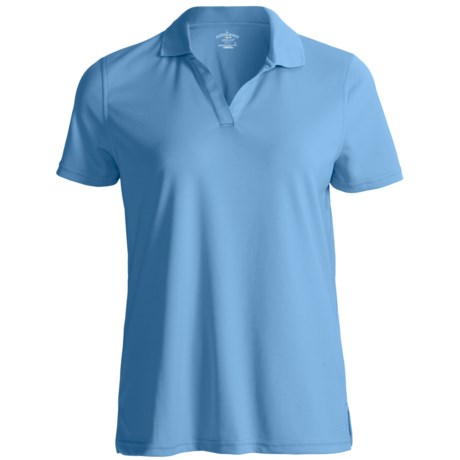 It's a terrific shirt for the rain forest!
Reviewed by OldFinn from Minnesota on Tuesday, March 19, 2013
I bought the white and light green for a recent trip to the rain forest in Costa Rica. And it rained and rained - even during the dry season. Humidity was obviously very high, and the shirt got wet a couple of times. It was very comfortable and it dried quickly, even in the humid conditions.