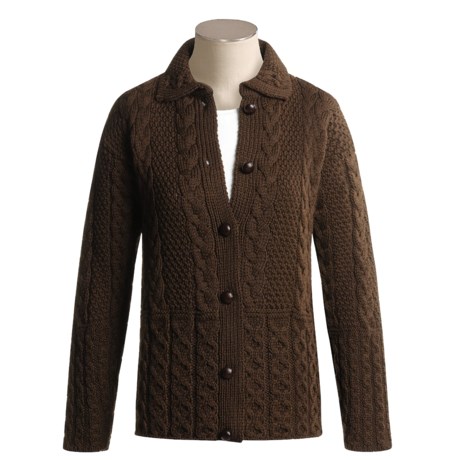 Can there be only 1 size?
Reviewed by Aemilia from Maryland on Monday, February 25, 2013
I see another reviewer commented that the XS she received was 18" wide; I ordered the XL and it too is 18" across (36" around). I realize that this is described as a classic fit sweater but 7" of negative ease is just a BIT snug. The XL is described as size 18-20 and a 43" inch chest for this sweater so I did kind of expect a somewhat larger sweater than this one. A shame.