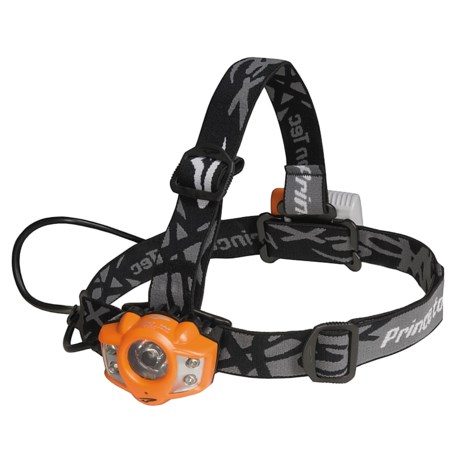 Answer

The battery pack does not separate from the light, but you can remove the batteries that you place in the pack.

Answer

you can remove batteries.

Answer

Fred -||You can remove the batteries (there are two) but not the battery pack assembly. Removing the batteries requires a coin (ex: US quarter) or a regular slotted screwdriver.||Ross

Answer

No, the battery pack is hard wired to the lamp.... but the best solution is to stash the light inside your parka to keep it warmer when not in use.