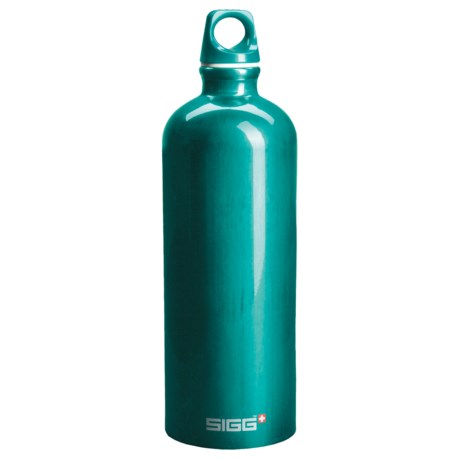 Answer

This is a BPA free bottle. Only certain models were affected during that recall and these are new ones.

Answer

It's the latter: pale matte yellow.

Answer

The interior of the bottles that I bought were a pale yellow interior, more like brass/yellow color than copper.

Answer

I just looked...it is yellow.

Answer

Mine is pale matte yellow. Interesting info, I had no idea you could tell by the color...thanks!

Answer

Hey HL, it's a pale matte yellow, so we've got the EcoCare liner.