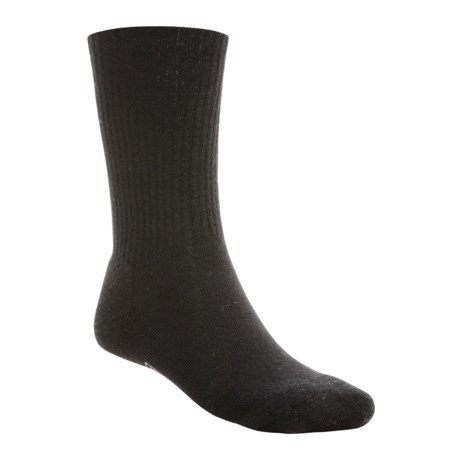 Answer

In my opinion they are not that close to black.

Answer

Yes. The navy smartwool sox go well with black dress shoes.

Answer

I own a pair. The Navy is fairly dark, but in my opinion not dark enough to pass for black. Against black pants or black shoes the blue will stand out.