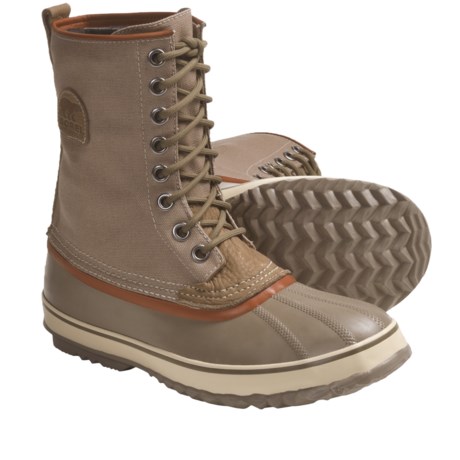 I normally where a 10.5 and I am happy with my 11s. The boots have a thick liner.

I might imagine that you could get varying responses, however as for us, we bought this in my son's normal size & they are true to size.

My son loves these. He gets a lot of compliments at college and some have inquired as to where we bought them. Very nice boot.