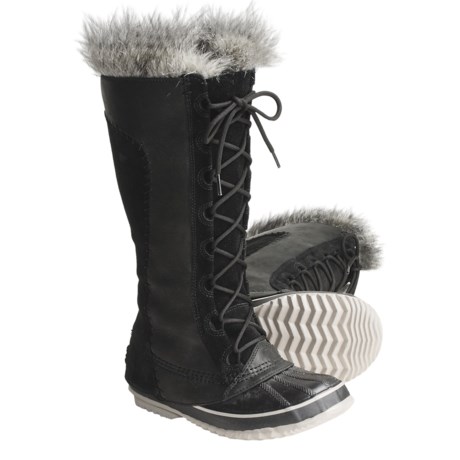 Here is a reference chart for you to check: size 38 in Poland is a size 6 in the US. http://www.gopoland.com/practical/size.shtml

These are great boots, I live in an area that is extremely cold in the winter with lots of snow and I wear my sorels every day. They keep my feet warm and dry.

wielkosc zamówienia 7.5

I am not sure what you are asking but I think it is sizing. I am a US 8.5 in dress shoes and I wear a 39 in Born shoes. I purchased a size 8 in this shoe and they fit perfect.