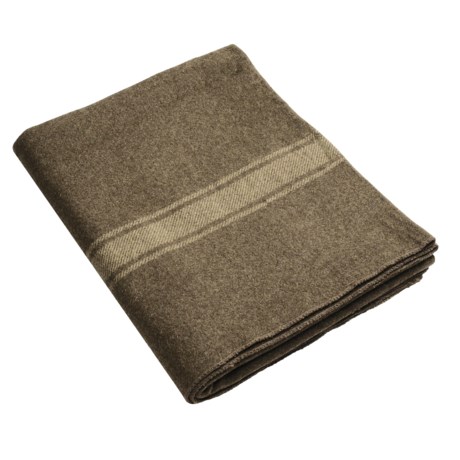 All of our items are new items that are closeouts or overstock items.

New. They've been stored in mothballs so they need to be washed prior to use. I washed twice to get odor out (and dried on fence outside).

Mine was new. I know that there is a combination of them out there ranging from new to used in great condition. Most places that I have seen them for sale usually list them as new or used.

New, from old stock... thus the mothball smell.