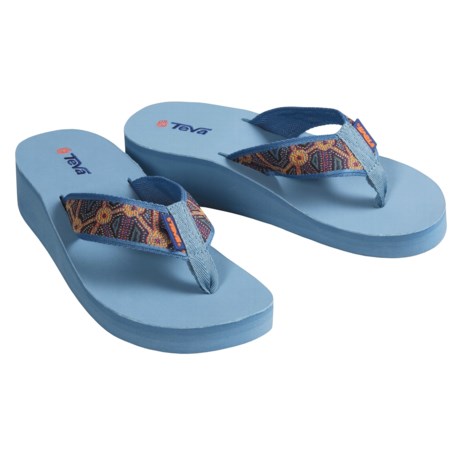 These sandals only come in half sizes. We recommend ordering up to the next full size.

Order next size up -- you'll be more comfortable & not be stubbing your toes everywhere!

I would get a 9 if you can because it's a flip-flop -- better to be too long than too short. The ones we bought seemed pretty true to size.