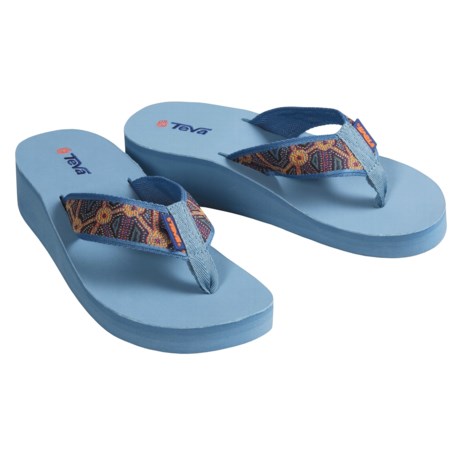 Answer

They have a average sound when walking.

Answer

Not really. Mine don't make the flippy sound, but I have noticed it's possible to stretch out the straps over time and they'll start.

Answer

No they seem to stay on well and don't make that noise.

Answer

Yes, they can sometimes make that slapping flip flop sound if you are really walking fast. But at a normal pace I don't get that sound.