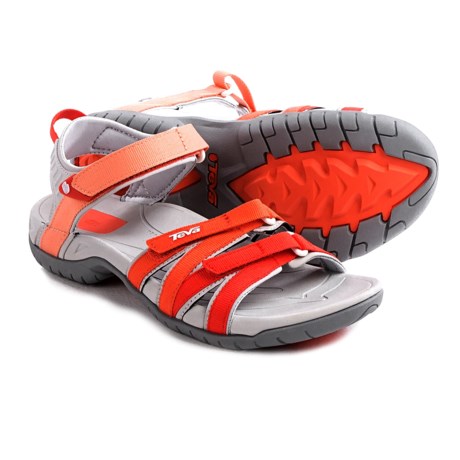 Answer

In my opinion the Flintstone color is a light purple color.

Answer

If you are referring the the "flintstone" color, it is definitely blue, like faded jeans.

Answer

My Teva sport sandal is blue - much lighter than the picture online.

Answer

Both! The actual straps are more lavender, but they're edged in light blue. So from a distance the overall effect is "periwinkle," which is a blue-purple blend. They don't look two-toned until you're really close, it's not distracting.