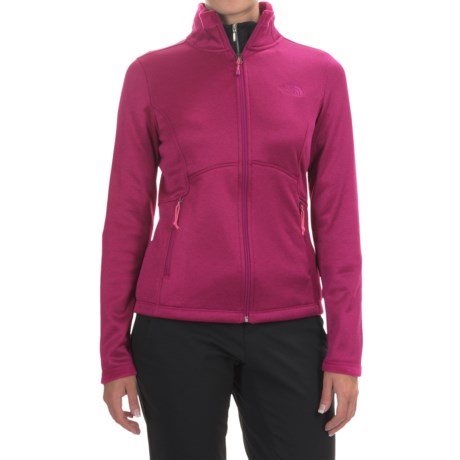 Answer

This is a light weight soft fleece type sweater jacket.

It has no moisture proofing or outer fabric.

Could use as a layer above base layer.

I use it over my T shirt for running around or shorts warm walks.

Not sure if it would fit under technical wear.

Answer

This item is not specifically designed to be uses as a zip in jacket.