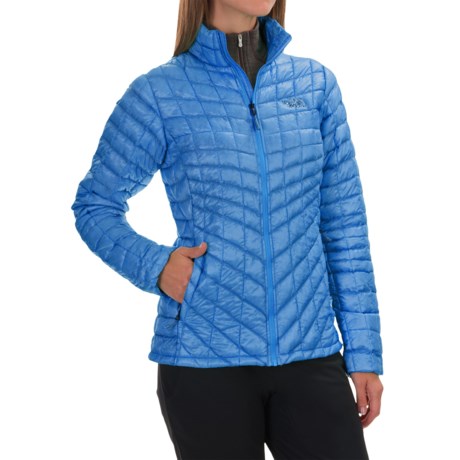 Answer

It has a nylon pocket that is very deep on both insides of the front panel, opposite the hand pockets on the outside but much bigger on the inside. You would slide something down from above, it's deep and the entry is higher up, like by the sternum.

Answer

The jacket has two "Pockets" on the inside, one on each side. It isn't a zippered pocket, but two areas that would allow you to place items. It is not up by the armpit, but further down from about the bottom of your ribs to end of jacket. I hope this helps.

Answer

NO it does not have a inside chest pocket. There is, however, a inside side pocket on the other side of the outside pockets, but it has no zippers.

Answer

It has two big inside long pockets

Answer

No inside chest pocket!

The inside pocket (2) inline with the outside zipper pockets.