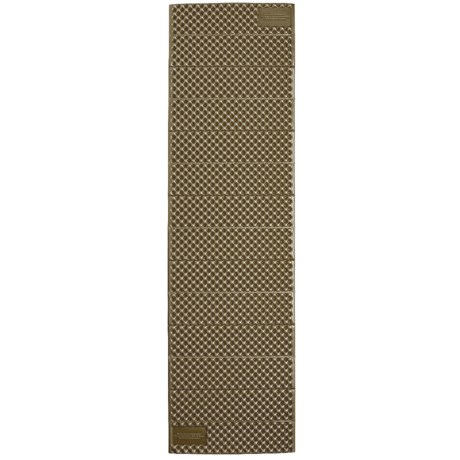 Answer

This item is listed as 2nds.

2nds: Minor cosmetic blemishes or irregularities which do not affect the fit, performance, or longevity of the item. Label is usually clipped by the manufacturer. A small flaw means big savings.

**You can find the meaning of unfamiliar words in our content by clicking on our glossary link located at the bottom of every page.