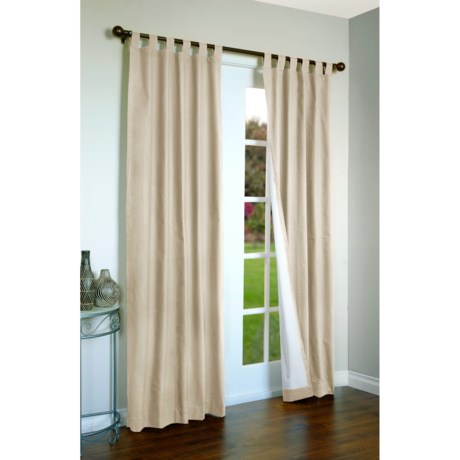 THEY STINK! 1 star because I had to.
Reviewed by Celia from Illinois on Monday, April 1, 2013
These curtains smell like bad tuna, a lot of bad tuna! The minute the package was zipped open the room filled with the smell. I tried airing them, no luck. They are currently on the third wash cycle, this time with two capfuls of those Downey wash beads. My husband says "give up, pitch them"! I would no recommend these to my worst enemy.