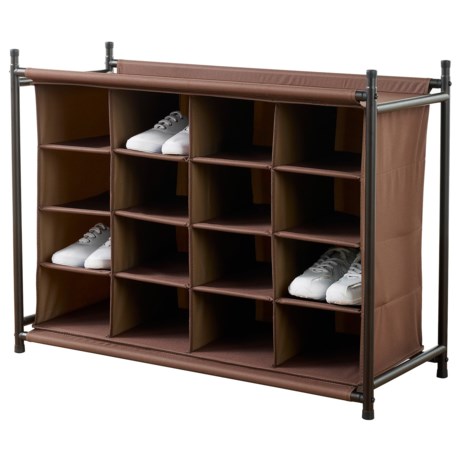 According to the product overview tab: Stackable with other units

yes, I have three stacked together.

Yes. One end of the leg is tapered so it should stack by removing the plastic tips from the legs. I didn't try it in my application so I can't help more than that. Looks easy though.