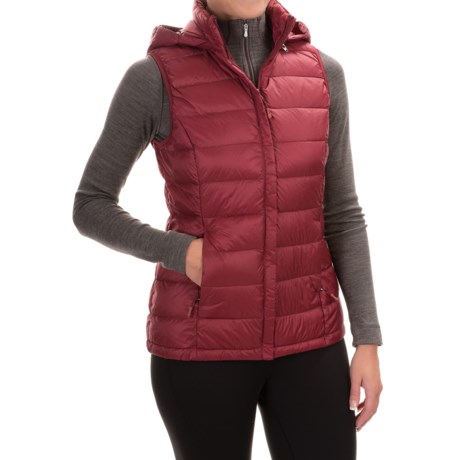 Thanks for asking-- I have no idea whether the "nano" in this product name has any relation to Patagonia's "nano" product(s). I also don't own any Patagonia outerwear, so have no basis for comparison; generally, the shell fabric in this vest was a bit thin and shiny in my judgment. Good luck!

The quality is definitely not the same - but for the price, it's great vest. I wear mine inside as I'm always cold.

I would say no. But it is very lightweight. I would not wear it if it was really cold out, as I don't feel it insulates that well. But for my morning runs, it's the perfect weight.