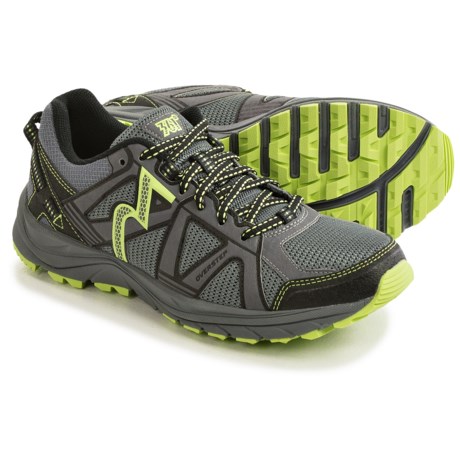 I would go with the nike and brooks sizing. I have a couple of brooks and the sizing seems the same. It's been a while since I've worn addidas so I can't give a comparison.
Good luck!

Probably a 7

Size 7 would probably work best for this item.

I always wear a size 8 so it is hard for me to say. They are a tiny bit snug so I would go up on the size.