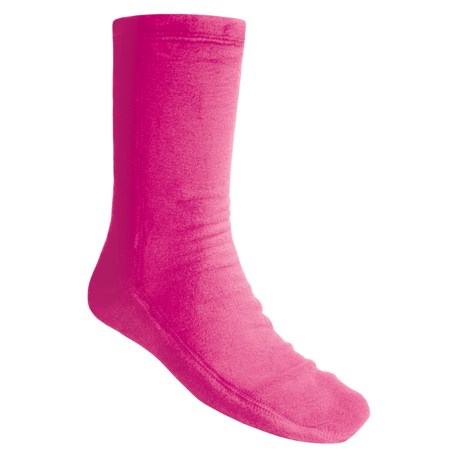 You can wear these comfortably with shoes.

Yes I wear them with shoes or boots every day!!

Definitely. They are warm, but lightweight. I also like that the seams are flat. I love them.

I think they work okay in winter boots or rain boots or any other shoe that is a bit roomy or has laces to adjust how tight it is, but they would be bulky in a regular athletic shoe and certainly would not work with a dress/casual slip on style.