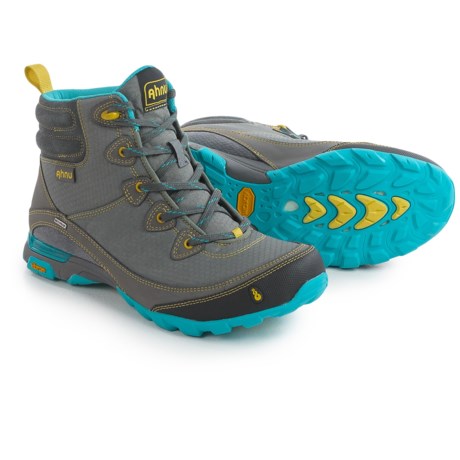 They aren't very breathable. They are, however, very waterproof and warm. I wore them all over New York in 18 degree weather and my feet were very comfortable.

Because they are really waterproof, I find them to be quite warm. I think they would be too warm for hot summer weather.

We apologize, but this item is sold out in our warehouse. We suggest signing up for the My Updates as the best way to monitor incoming products. You will receive email notifications of our newest stock items.