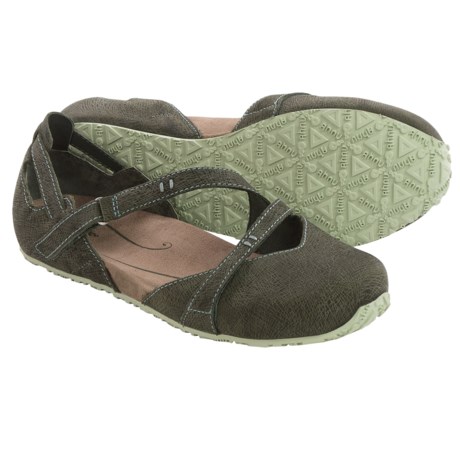 To me, the color is a nice loden green. I love it - it is just what I wanted. :-D

Climbing ivy is a green shade.

I'm looking at my shoe. It does look more gray in the computer picture. It is green, but it is dark and could appear gray in low light. I really like the shoes. It can go with many colors.