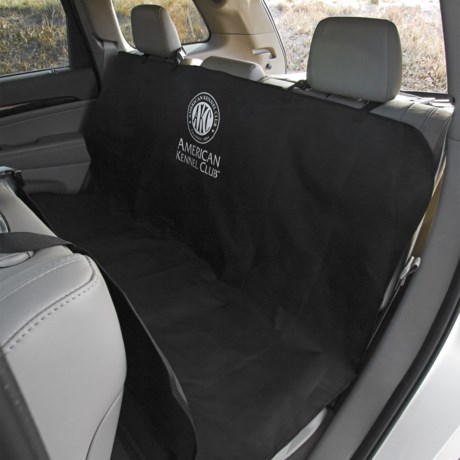 No....You need the headrests to hold up the seat cover on the back of the seat otherwise it will end up on the floor.

Fix great didn't fall off or move around in bit

Unfortunately it will not work without headrests to anchor and suspend it.

Unfortunately, I don't think so. I can't think of how you could affix the cover otherwise. Sorry.

It has straps that wrap and snap around the headrests. So I would assume that it wouldnt work because there is nothing for it to clip to.