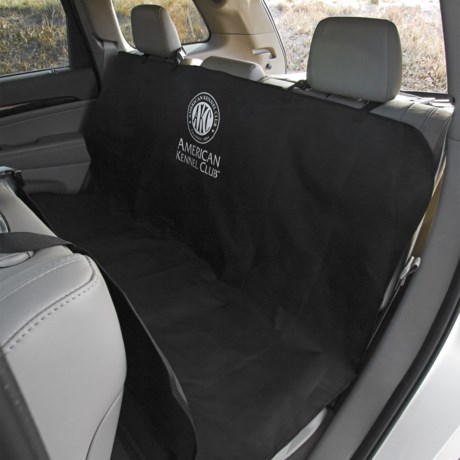 I haven't tried but plan on just hosing it off in the yard. The material is pretty stiff.

I would say yes. It's made mostly of terylene.

Probably. Think heavy-duty shower curtain, with slick vinyl on one side and a canvas like surface on the other. Also, there are straps that would have to be cared for so they don't get caught.

I would hose it down first before putting it in the washing machine.

Don't know for sure but don't see any reason why not. surface is very slick so most things should just wipe off quite easily.

Its tarp like. like a grill cover. im sure you could wash it but a wipe with a cloth is fine.

That I do not know.

Yes, the material is vinyl, so it is machine washable, just like a shower curtain liner.

I machine washed the cover and it was fine. Hung it to dry though, afraid it might melt in the dryer. It dried in no time.