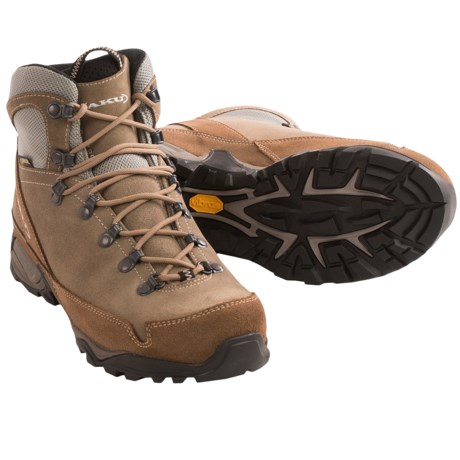 A size 4.... I just ordered these boots and had to return them. I am a US women's size 8.5... So I ordered an 8.5. I received a Uk (standard size for company) size 8... which is equivalent to a US MENS size 8.5, correspondingly a US Womens size 10.

So I returned and ordered a 6.5 to match my US size 8.5 foot.

Confusing, I know. Hope this helps someone NOT make the same mistake I did.