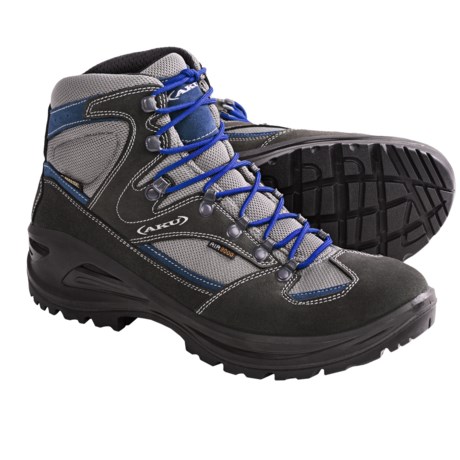 I do not consider them "backpacking" boots. A backpacker is a little more rugged than these. Though they offer good ankle support and are very waterproof.

Flat terrain backpacking they will be fine. Anywhere there is a steep ascent or prolonged uphill most likely will find you wanting a boot with a stiffer shank. I don't know if there is a true shank in this boot, they like to talk about the molded exoskeleton. They are a pleasure when hiking but in prolonged steep climbs I sometimes find my mind straying to my heavyweight boots. Very nice lightweight boot.

The designation is in the overview and the title. These are listed as hiking boots.