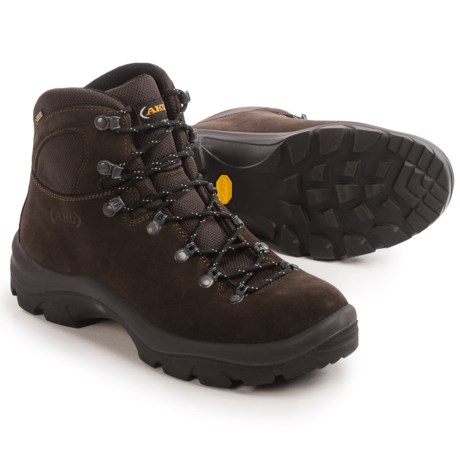 According to our fit team this item is running true to size.

Our return and exchange policy can be viewed here: http://www.sierratradingpost.com/lp2/exchange-return/

Go with the 11. These do run a hair small. With boots it's easy to make up some room with thick hiking socks and nice insoles. I usually wear and 11, I got 11.5 and with socks and insoles they fit great. Yes you can return.