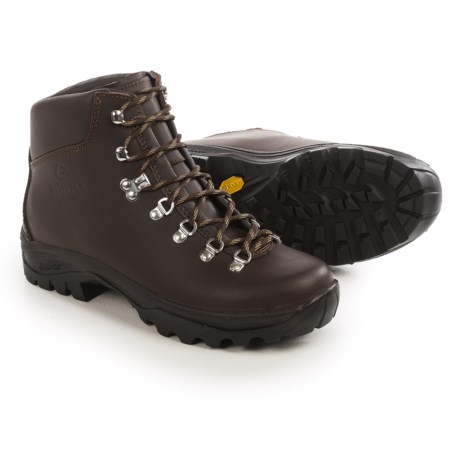 I love the boots, but....
Reviewed by Frank from Indiana on Monday, October 27, 2014
I love these boots now that they are broken in. I returned a pair awhile ago because the laces snapped and it left me a little weary of the boots. This pair did the same and I ordered some Danner laces. Oddly enough, these are also about to snap. I am not sure why, this has never been an issue for me with any other pair of boots. I guess I will continue to put in new laces every year.