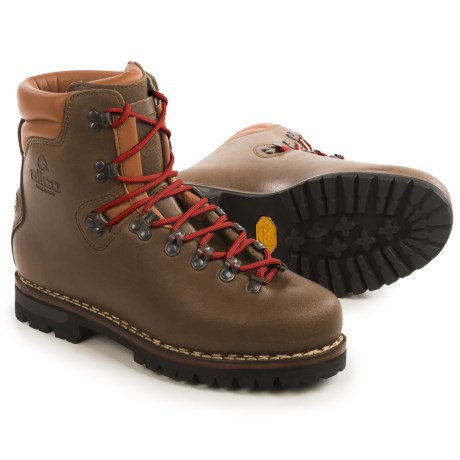 As I understand the size conversion from a Woman's shoe, ( boot in this case) to a Mans shoe, the difference is two sizes. That's two sizes smaller. For example, if you wear a 10.5 (woman's) then a 8.5 Men's should fit. Or at least be pretty darn close.
I typically wear a 10R because I have narrow feet. When I wear my Alico New Guides, I typically wear a heavy wool sock and have never noticed any unnecessary heel slipping and I still have plenty of room inside the tow box to wiggle my toes. My Alico New Guides fit "true to Size. I ordered a size 10 and they fit perfectly!
Good luck with your purchase. I hope this info can be useful. You'll love your Alico New Guides. They look and feel GREAT! You Will NOT be disappointed!