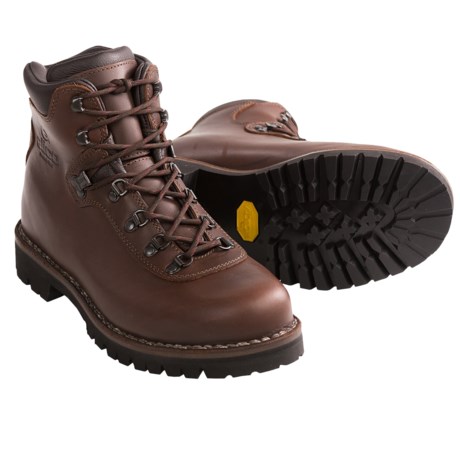 please contact sierra customer service or do a google search for a size conversion chart.

UK 7 EU 40 2/3 UK7.5

UK size would be a 7, and the EU size would be 40.6

My Alico Summit boots are marked 8-1/2M with no corresponding UK or Euro sizing. I have other boots/shoes in 8-1/2 with UK sizing in both 8 and 7-1/2 and Euro sizing in both 41 and 42. You would expect more uniformity, but that is not the case. Whenever I buy Euro sizing I get 42.