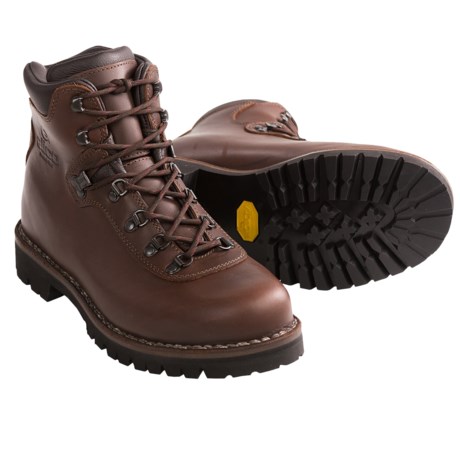 These are US sizes, they are noted if otherwise to help you. A UK 6 is a US 6.5 and that is hard to ever find in a Men's boot, but with thicker socks you may be able to use the 7 to give you extra room to accommodate the swelling in your foot. I generally go up a half size in my boots.

The boots have both US (7-13 mens) and European (39-48 Mens) sizing.

US sizes, It'd be US Size 7. Cheers!