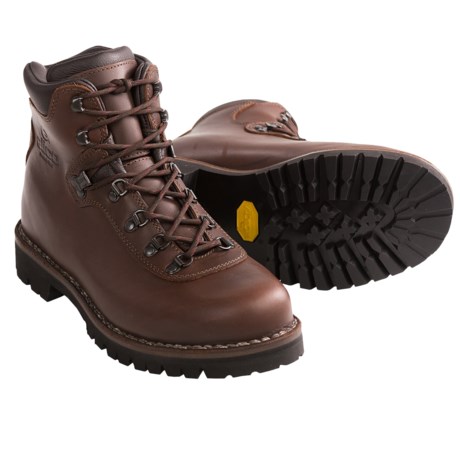 There is no special order instructions on this item. We recommend you order true to size.

easy to answer.. all feet and all shoes are different.. I always buy the same size boot 10 1/2 W i have owned a lot of boots.. these fit right out of the box.. like they were made for my feet.. this is a first.. most boots are too tight then you break them in.. these are a little tight with boot socks on, which is expected.. but with normal socks.. they feel like the cobbler measured my feet.. but that is me.. not everyone... personally I suggest that you buy the size you normally would.. they have a return policy if you find that they are way wrong...

I wear a 13EE and ordered the 13W and have been very happy with the boots. A pair of superfeet or other quality insole would be a nice idea.