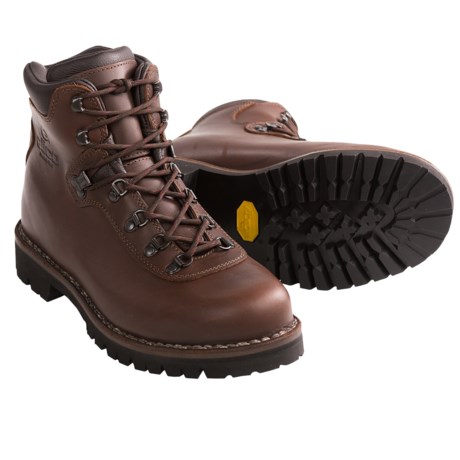 "Is there a sizing chart available for Alico boots?
If not is it recommend to size up?"
they run a bit small, i ordered a full size up and was happy. The will need a good break-in to fit properly, but once they do you will love these shoes

I wear size 9 in Vasque and New Balance---8.5 in Redwings------the Alico size 9 fits me perfectly----maybe this will help a little.

They were pretty true to size. I would order your size and the next size up and send the one back that fits the least. I ended up with some hanwags because I ordered the Alicos too small and I wasnt overly impressed with the build to order the right size. The tongue gusset was the killer for me. I did wear them out to test their water resistance which was fine for puddle jumping but they would probably leak with prolonged wet trail use or creek crossings.

I wear 8 1/2 and bought the same size changed insoles and wear heavy socks. Still a good fit.