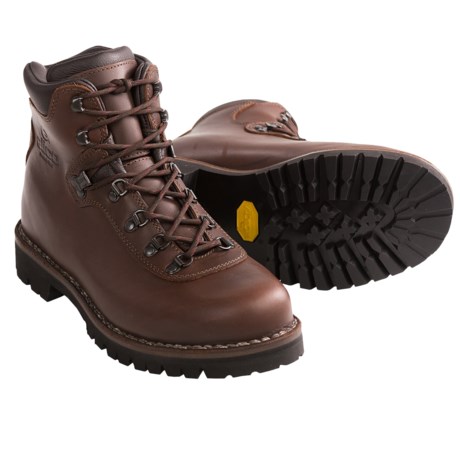 Good quality, not GREAT!
Reviewed by pneumatic from Northern California on Monday, June 16, 2014
This boot is excellent quality except for one very important thing: the insole is a material called Texon which is a compressed cardboard. It is very dense but it is NOT leather! Texon is a cheap substitute. The product specs on the STP website list everything except the insole. The specs on the Alico website list insole as leather/nylon. What this says to me is either Alico has changed the boot construction or makes a different spec boot which it sells to STP. Nice boot but the cardboard insole was a deal-breaker for me! These have been returned for a refund.