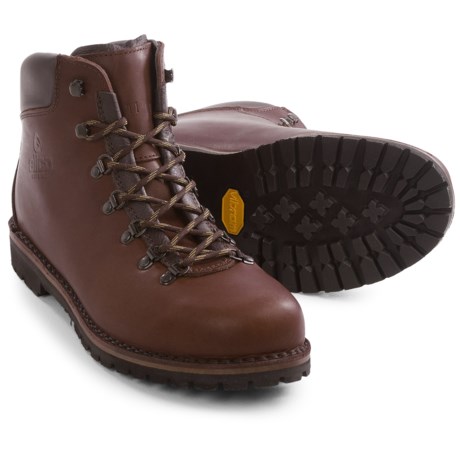 If your comfortable in a five normally get a five! Long break intime but super high quality boot ! Want to get another pai just in case!!!

I would go with size 5.5
Hope that this helps. By the way the boots are great!

These boots are true to size ,get 51/2 and wear a hiking sock and change the insoles to super feet green and you will be happy

5.5 if you plan on hiking mostly and wearing heavy thick socks. But for everyday use in warmer climates, perhaps the 5 would be more accurate. Mine were a little large, but mostly use with thick socks. Not sure about how easily a wrong size would be to return since mine worked out so well. But worth a shot either way. Hope that was helpful for ya "tiny feets". Enjoy!

Bought these for my husband and he felt they were true to size.

For boots that can be resoled, I suggest either Danner or Irish setters. However I cannot vouh if they have sizes that small. Good Luck!