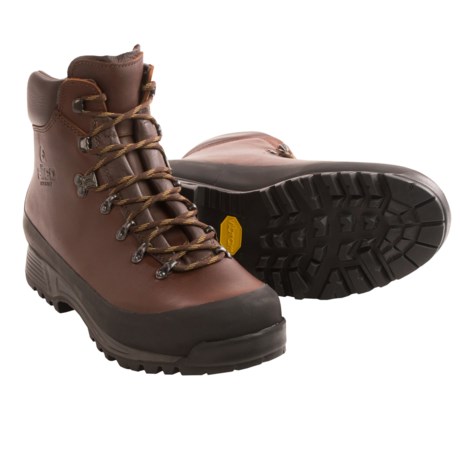 I don't know what an Italian 11 is, but I typically wear a 10.5-11 American (depending on the brand), and an 11.5 of this boot fits with room for a pair of thick wool socks.

I have two pair of Alico hiking boots, including the Ultra. Both pair are marked in American sizes.

Although these boots are American sized, they have very thin insoles. If you replace them with thicker insoles you may want to go up by one-half size, and then adjust the size with the thickness of your socks. I apologize for not including this information in my original answer.

All sizing on our website is in US sizes unless otherwise indicated on the specific product page.