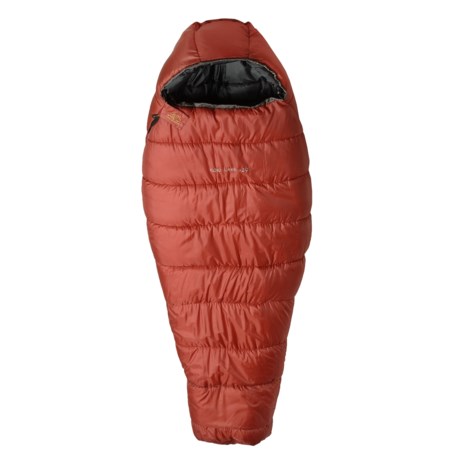 I really like this bag!
Reviewed by Linda, a old lady that wants to stay warm from Missouri on Tuesday, December 23, 2014
I ordered this bag in Sept. 2014 and I live on a lake in a all electric home and the electric was high last year. This year I turned down the electric heat and I use this bag on my guest bedroom and watch things on my computer on you tube and cover up with this bag. It is very warm, I use it as a cover. I wish I could buy this bag in a flat square bag to put on my air mattress when my family comes down. I will buy this bag again. Hoping and waiting for it to come down to the price I paid in September. A GREAT BAG FOR ME. IF I HAD THE MONEY, I WOULD BUY MANY FOR MY FAMILY TO USE WHEN THEY COME TO VISIT FROM OUT OF TOWN.